by Alison Pope,
Co-founder of The Little Welsh Chocolate Company 
It all began with truffles...
Glynis Pope was looking for ways to raise funds for the residents of the local care home she worked at in Cwmbran, South Wales. She found an online tutorial for making hand rolled fresh cream truffles and set about making them to sell at her Christmas fete. They were a hit! Word spread about these delicious truffles and soon she was getting regular orders for them from family and friends.
Meanwhile, her daughter (me!); a self-professed chocoholic living and working in London, was embarking on a quest to find ethically sourced and produced food. 
The dilemma...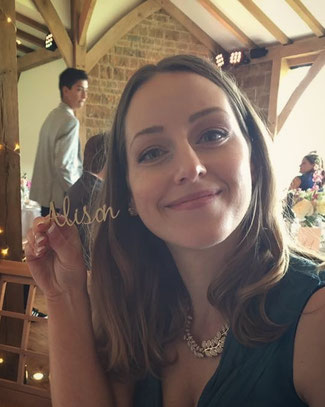 As a New Years resolution I had set myself the challenge of giving up anything that meant someone or something had been exploited to get it to my plate. This meant avoiding palm oil, soy, eggs from caged hens and low welfare dairy; amongst other things.
For my own health I also wanted to avoid E numbers and unhealthy additives, of which there are many in most of the food sold in supermarkets today.
I was struggling to find anything to eat unless I made it all completely from scratch. This was fine when it came to my main meals but the one thing I was really missing was chocolate!
Delicious, melt-in-the-mouth, organic and fair trade, beautiful chocolate.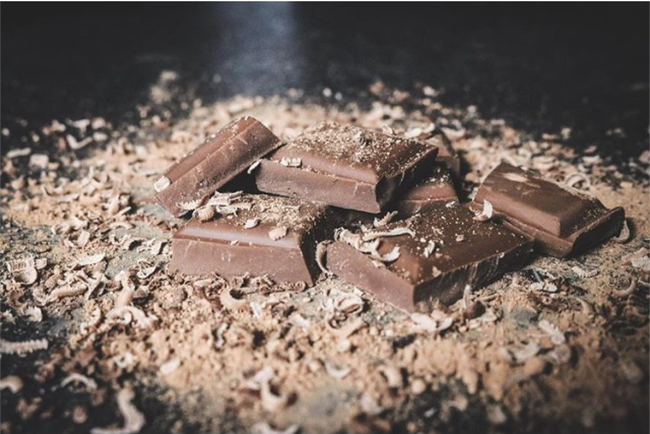 Cue my lovely mum...
I asked her if she would mind making some palm oil and soy free chocolates for me if I sourced the ingredients and of course she obliged. I shared them with my co-workers and friends and soon they all began placing orders through me.
Taking it from hobby to business...
We soon realised that the orders were getting too much for her to handle alongside her full-time job. In February 2017 I moved back to Wales with the intention of helping her take it from hobby to business.
After a few months of experimenting, failing, covering the kitchen cupboards in chocolate splats, failing some more, several poisonings (jokes; sort of)...we decided on a range of 10 flavours of chocolate bars and launched the business officially in June 2017.  
We are now stocked by a selection of local retailers in Wales and regularly sell our beautiful chocolate bars at farmers markets.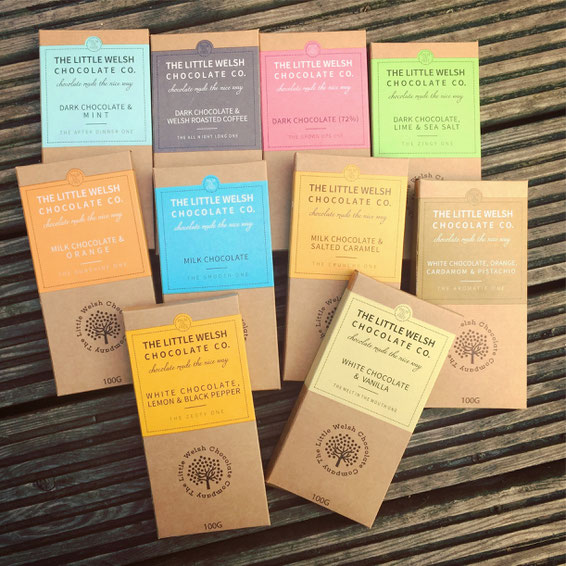 So what next?
We plan to move out of mum's kitchen and into our very own purpose designed manufacturing unit, where we can spend our days dreaming up new products and making lots of beautiful, ethical chocolate for you to enjoy - guilt free of course!